3rd graders newly eligible for the Colorado Ski Country USA kids Ski Passport: 80 days on the slopes for $59
Expanded kids Ski Passport is the best deal on snow for 3rd-6th graders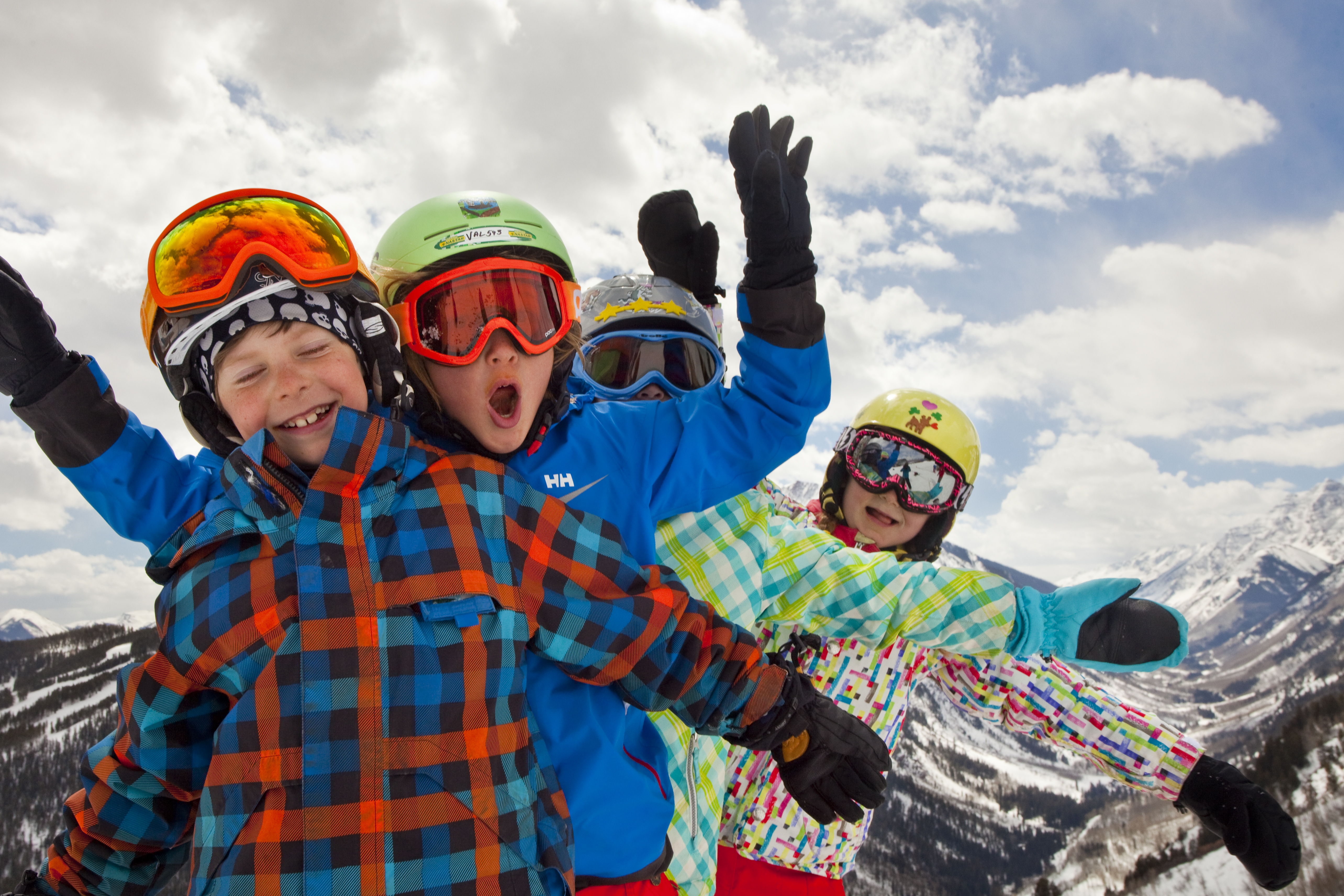 If you're wondering how to affordably get your kids on the slopes this winter, it's time to look into the newly-expanded kids Ski Passport for 3rd-6th graders from Colorado Ski Country USA. Ski Passports are now on sale for $59, giving Passport holders access to four days of skiing or riding at each of 20 participating resorts around Colorado. That's a potential 80 days on the snow!
"Skiing and snowboarding are a part of Colorado's outdoor heritage that should be available to as many kids as possible," said Colorado Ski Country USA's president and CEO Melanie Mills. "We've expanded the kids Ski Passport this year to include 3rd graders for the first time this year so even more families can enjoy a cherished Colorado winter pastime."
Ski Passport holders will find #AMountainForEveryone at any of the program's participating ski areas:
Arapahoe Basin
Aspen Highlands
Aspen Mountain
Buttermilk
Cooper
Copper Mountain
Echo Mountain
Eldora
Granby Ranch
Hesperus
Howelsen Hill
Loveland
Monarch
Powderhorn
Purgatory
Snowmass
Steamboat
Sunlight
Telluride
Winter Park
​
To help get kids on the snow, Ski Passport presenting sponsor Christy Sports is partnering with CSCUSA to provide two free junior rental packages per Passport.
Here's the link to get started on a kids Ski Passport for your student. Families should plan ahead to get the best possible value from their passes: blackout dates at all participating ski areas include dates around Thanksgiving, Winter Break, MLK and Presidents Day Weekends.